Cloud Computing Workshop Organized by VMWare in association with Computer Society of India, Bangalore Chapter and ISiM, Mysore. Saturday, 13th of November, 2010, ISiM, Mysore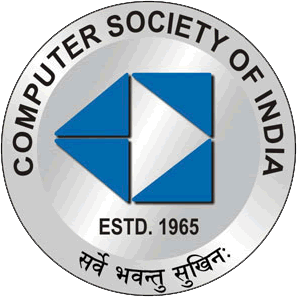 Information technology is changing rapidly, and now forms an invisible layer that increasingly touches every aspect of our lives. Cloud computing is an emerging new IT delivery model which can significantly change the way IT resources are used.
International School of information Management (ISiM) in collaboration with Computer Society of India and the Cloud Computing leader VMware, are hosting a one full day workshop on "Cloud & You – A New frontier in Computing" @ ISiM campus on 13th Nov 2010, 10:00 am- 5:30pm for the students and academia. The ISiM student chapter of CSI will be inaugurated by Dr. T.N Nagabhushan, Head of Department of Information Science & Engineering, SJCE, Mysore.
The workshop aims to creating awareness and interest for the next generation computing framework and equip the students for an exciting career in the cloud computing area. The delegates will get hands on experience in using cloud infrastructure. The session will include using a set of physical resources, create organizations, data centres and deploy applications in the data centres to demonstrate multi tenancy and usage of elastic resources. The objective is to drive up system utilization and use of virtual infrastructure without performance degradation. VMware virtualization solutions save you valuable time, money and resources, so you can focus on IT innovation rather than IT maintenance.
ISiM, is collaborating with CSI & VMware in working towards facilitating research, knowledge sharing, learning and career enhancement for all categories of IT professionals, while simultaneously inspiring and nurturing new entrants into the industry and helping them to integrate into the IT community. This one day workshop is indented to apprise students the massive scalability & the superior user experience cloud computing can provide.
For more information, please contact:
Mr. Athif Mohammed
Phone: +91 – 9886772356
Email: office@isim.ac.in